News
Posted on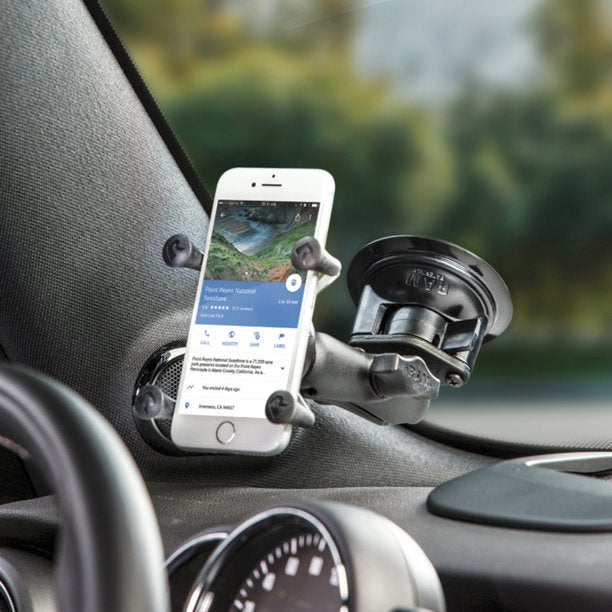 In today's fast-paced world, where technology has become an integral part of our lives, finding effective and secure ways to mount devices in our vehicles is crucial. Whether you're a professional driver, adventurer, or simply someone who enjoys a road trip, having a reliable mounting solution is essential. 
Posted on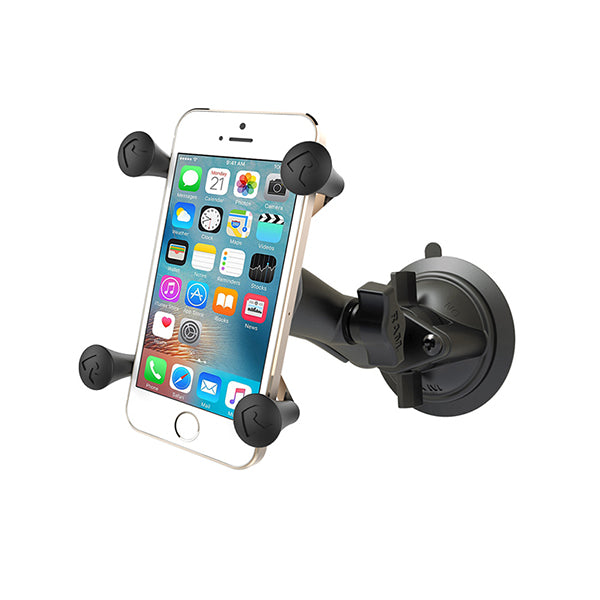 RAM Mounts offers one of the most versatile mounting solutions for individuals and businesses. You can fully customise your kit depending on your need and preference. Whether it's for water, road, air, or at home use - RAM Mounts has the right solution for you.
Posted on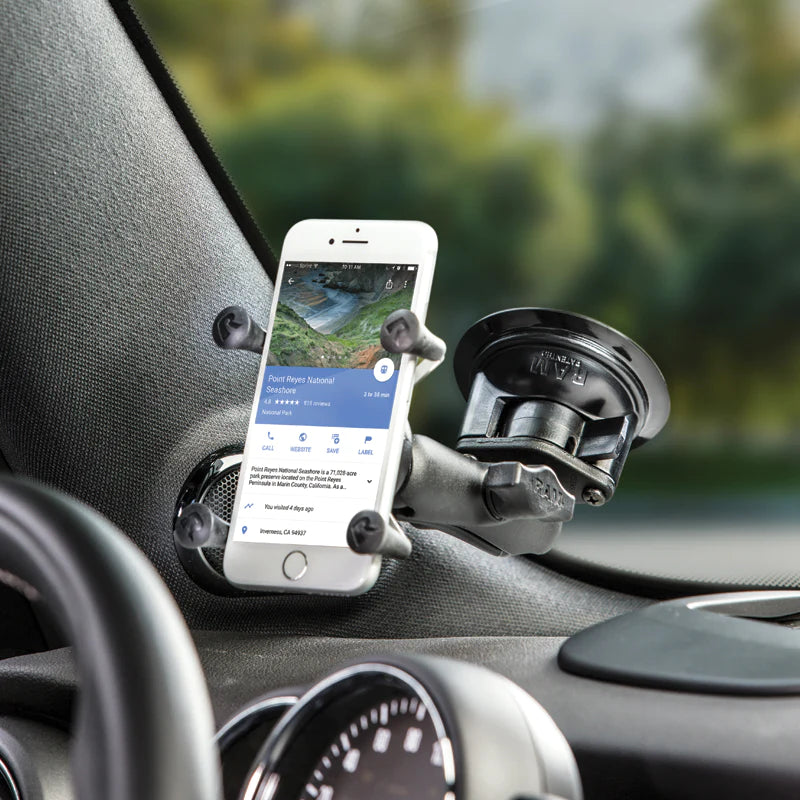 Now one thing about being on the road for hours is making sure you keep your eyes on the road. Your phone is recommended to be within line of sight that's not distracting whilst using it for GPS or accessing virtual assistants like Siri, Alexa, or Bixby. It's essential to have your device secure and accessible for emergencies.
Posted on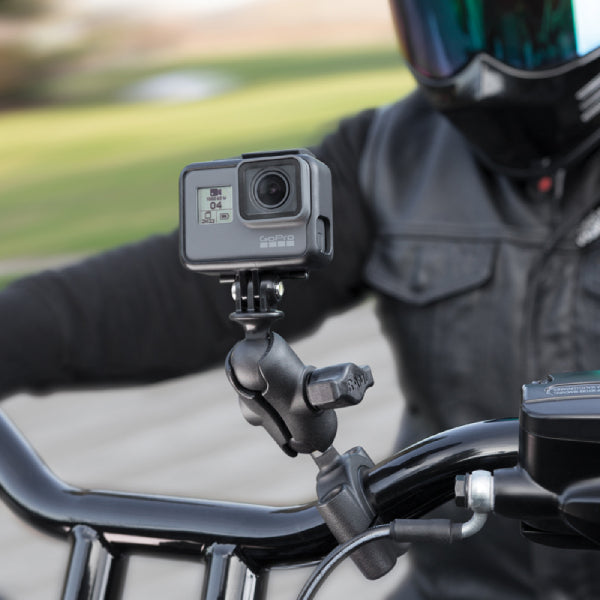 Whether you're riding a bike, skateboarding, skiing, or hiking, RAM Mounts has a reliable camera mount for your device.
Posted on
RAM's GPS mounts secure your devices whilst in your car and ensure that they're easily accessible.
---